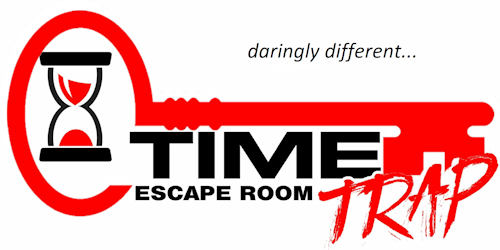 Serving Greater Tampa Bay
in Florida

TIME TRAP ESCAPE ROOM WELCOMES YOU
ESCAPE ROOM IN NEW PORT RICHEY, PASCO COUNTY, FLORIDA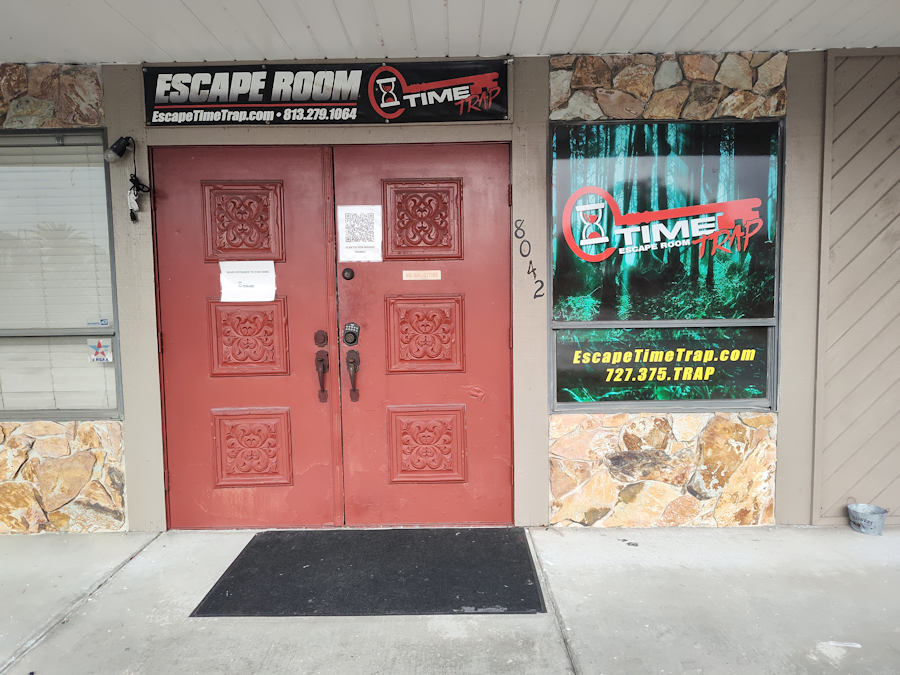 Join us at Time Trap Escape Room for an exciting escape room adventure near you that's perfect for families, friends, tourists, co-workers and teams of all kinds! We provide our guests with an exciting opportunity to work together and use their reasoning, problem-solving skills, and a little humor, to escape before it's too late. If you're looking for 100% private, FUN, and DARINGLY DIFFERENT escape room games, get in touch.

Looking for fun things to do with friends and family in the Tampa Bay Area? We are located in New Port Richey where you can immerse yourself in an exciting adventure escape game for 60 minutes, if you're up for the challenge.

Whether you call it a quest room, a puzzle room or an escape room, get ready for a thrilling experience that will make you feel like you've stepped into another world.


OUR PLAYERS
Escape rooms are a unique and very exciting type of group entertainment. They are at the top of every adventurer's "Things To Do" list because of their ability to create excitement through challenges and fun hands-on activities. Come to Time Trap Escape Room in New Port Richey in Pasco County just North of Tampa to solve exciting puzzles and clues in order to "escape" within 60 minutes.

Our escape room games are appropriate for ALL group types, ages and skill levels; from first-timers to enthusiasts. Our escape room facility is fully handicapped accessible. EVERYONE is "OUR PLAYER", and EVERYONE is welcomed here.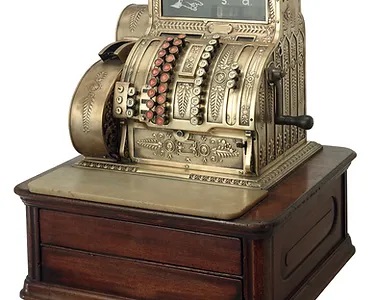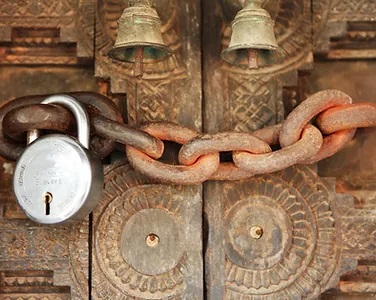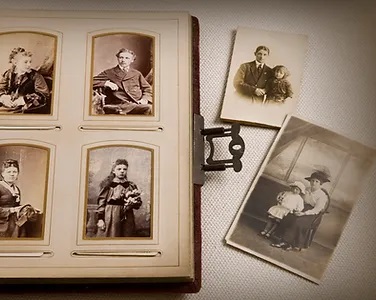 $26.95 per player
Military discounts
Large group rates
30+ players per hour capacity
Affordable party meeting space
Four of the best multi-room escape rooms near you
100% private escape room games
Annual special edition holiday escape rooms
Celebrating 5 years
Family owned and operated
Great reviews
Community oriented
Centrally located to all of Tampa Bay
OUR ESCAPE ROOMS
All of our escape rooms in New Port Richey are one of a kind games completely imagined, written, and built in-house by the Time Trap Team. All of our escape experiences are 100% private play (you will never be paired with other guests). We offer four different escape game adventures year round.

We are opening an additional room on 9/20 called "Wicked Wedding". Visit our Escape Rooms page for more information!

OPENING HOURS TODAY


Normal Opening Hours



Monday - Saturday: 12pm - 10.30pm

Sunday: 12pm - 6pm



We accept walk-ins whenever possible, however, we cannot guarantee room availability without a reservation. Online reservations are accepted up to 30 minutes prior to game time. Or please call ahead.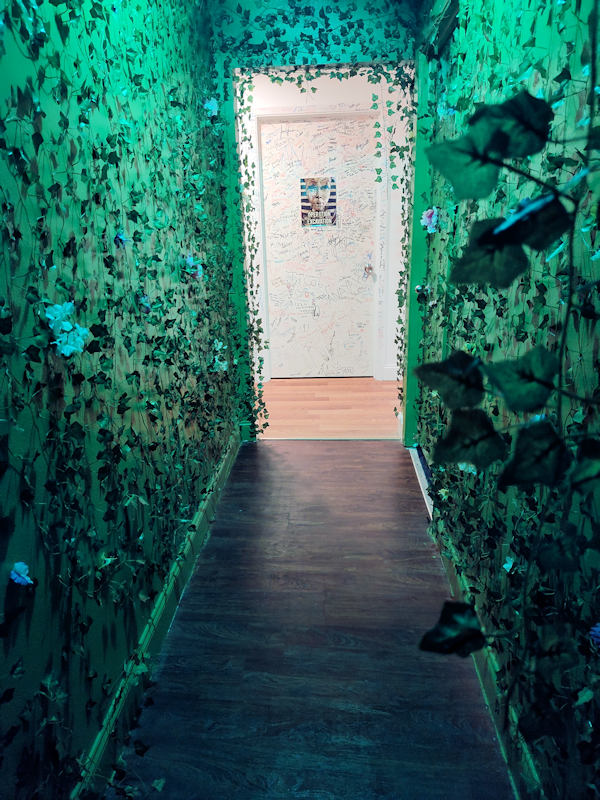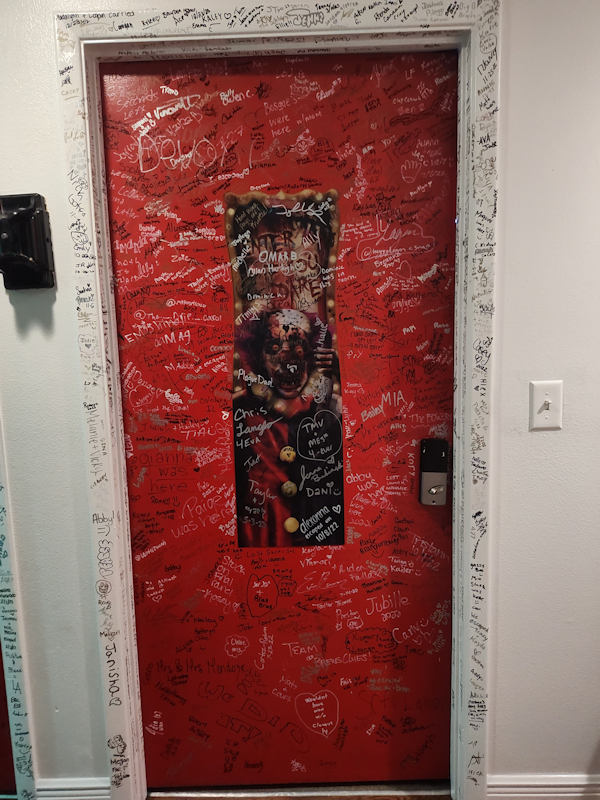 Cities and Areas that Time Trap Escape Room is Close to in Greater Tampa Bay, Florida:
Pasco, Hillsborough, Hernando and Pinellas Counties - St. Petersburg, St Pete Beach, Clearwater, Oldsmar, Dunedin, Odessa, Palm Harbor, Tarpon Springs, Holiday, Trinity, New Port Richey, Port Richey, Hudson, Brooksvill, Dade City, Spring Hill, Homosassa Springs, Lakeland and we are only a 2 hour drive from Orlando.