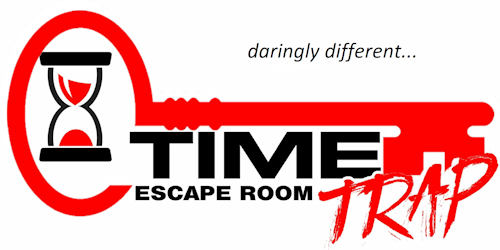 Serving Greater Tampa Bay
in Florida

PARTIES AND
TEAM BUILDING
ESCAPE ROOM PARTIES, TEAMBUILDING AND EVENTS

We throw a great party! Whether you have a group of 3 or 33, we can accommodate you. Between our four escape room games and two fully equipped lounges, we can provide everything you need for an FUN and successful event. Our escape room location is a centrally located to guests from Pasco, Hernando, Hillsborough and Pinellas Counties. Get in touch today to create your own memorable, personalized event with our experienced party planner.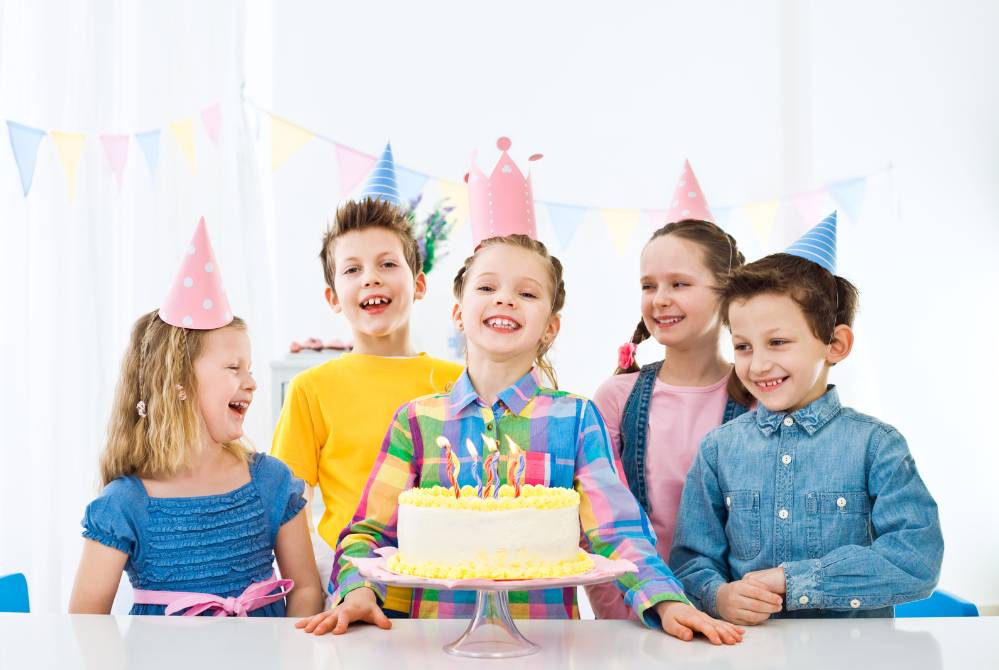 KID'S BIRTHDAY PARTIES
Celebrate your child's birthday with an escape room adventure! We can accommodate up to 10 birthday party guests in a single game, and offer great discounts for groups of 11+ across multiple rooms. Two of our four family-friendly escape room games are enjoyable for groups of children as young as 8 or 9 years old.

One adult chaperone per game is required at no charge for kids' groups ages 12 and under. For teen birthday escape games, parents can choose to wait in our cozy lobby and even watch the game on a tablet, when available. Each birthday celebrant will receive a small age-appropriate gift from the escape room.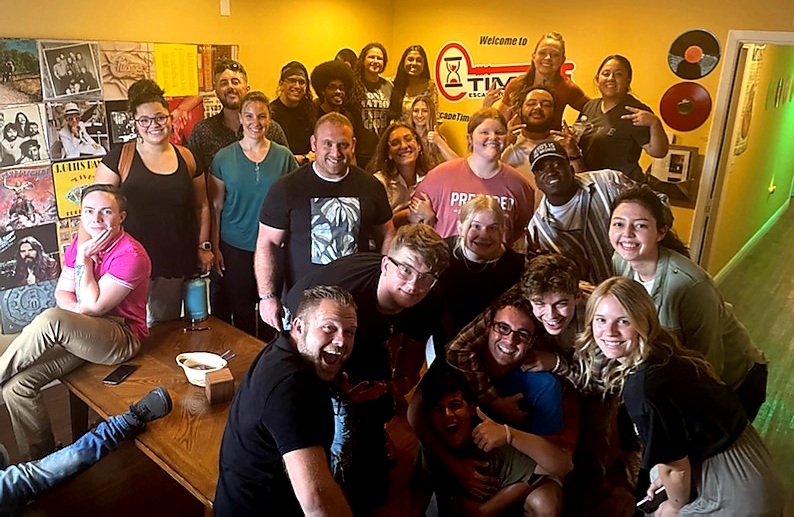 TEAM BUILDING
Be a team building game changer and put some FUN back into WORK! Escape room games not only encourage teams to effectively communicate, but also increase problem-solving skills and team productivity, enhance memory and cognitive function, and most importantly, strengthen relationships.

Our escape room games tend to bring out the creativity, competitiveness and enthusiasm in people; meaning your team members will actually ENJOY this team building experience..We can accommodate 30+ players each hour and offer great large group discounts. Or rent the entire nearly 1900 square foot facility.

Contact us today to schedule your BEST MEETING EVER!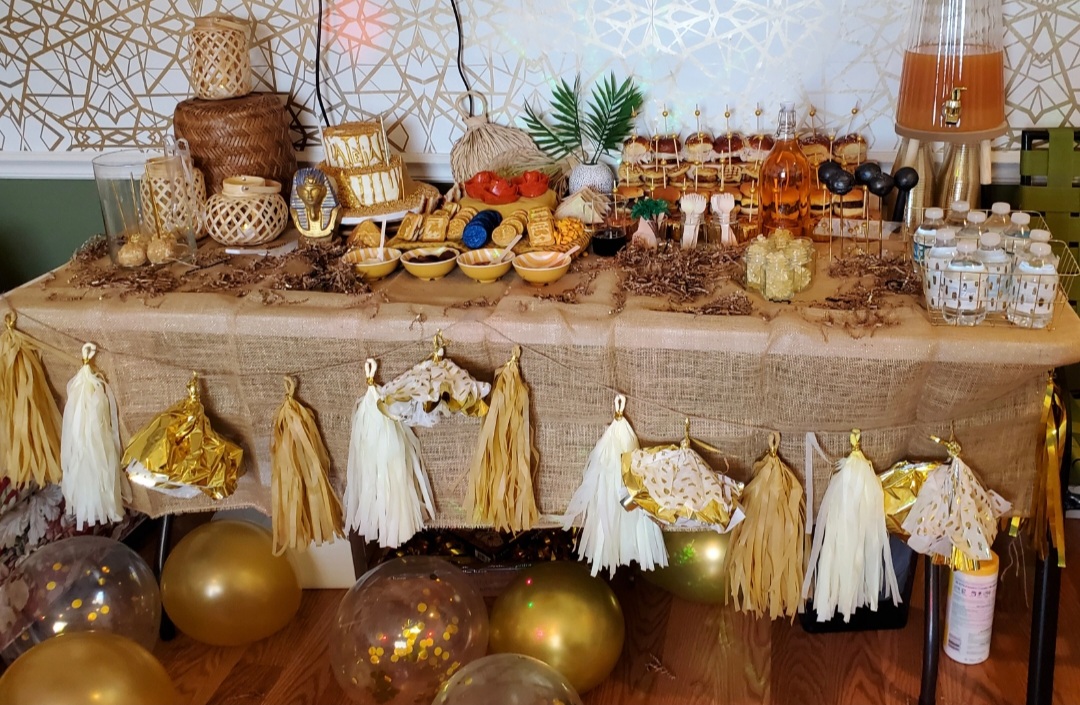 OTHER PARTIES & EVENTS
We host adult birthday parties, bachelor/bachelorette parties, anniversaries, graduation parties, retirement parties, surprise engagements, and even perform small weddings (two non-denominational Ministers and one Notary on staff).

You can also celebrate a promotion or simply take out that special date in a fun and super cool environment. No matter what the occasion, we can arrange an awesome experience for you!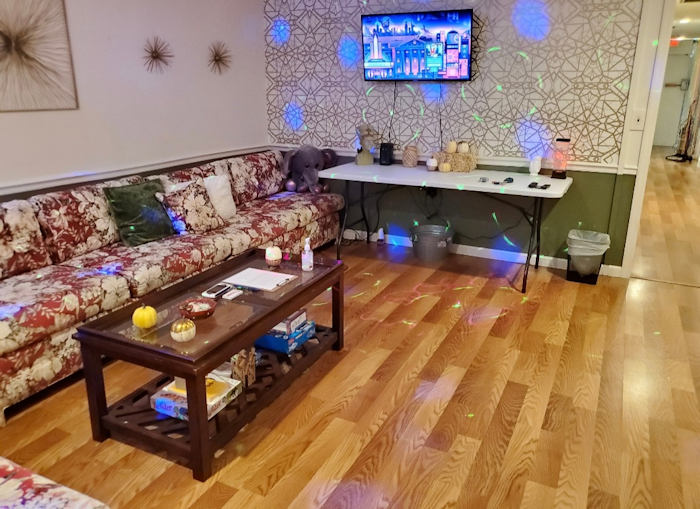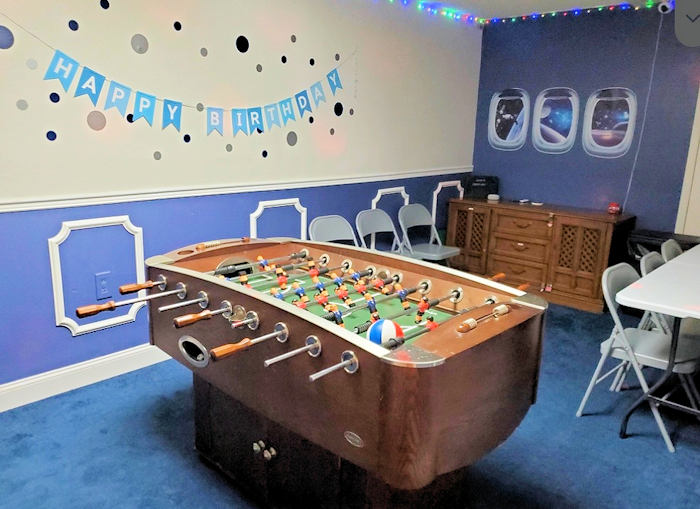 PARTY ROOMS
Take your child's birthday party, your team building exercise, or your other escape room game event to a whole new level by combining any (or all!) of our escape rooms with one or both of our two fully stocked party rooms. Party rooms can be reserved in one hour blocks before or after your escape room game.

Our large Retro Party Lounge seats 12-15 and includes decorated buffet table, smart TV, Echo sound system, and party lighting. The room is also filled with various board and card games to entertain your guests.

Our Blue Room Party Lounge features a decorated buffet table, seating for 8-10, a foosball table, darts, and indoor basketball. Also includes smart TV, Alexa sound system, and party lighting (Blue Room not available from mid-September through Mid January).

Both lounges are stocked with paper towels, a large metal beverage bin, and a large garbage can with bags.

Best of all, we do ALL THE CLEAN UP! Guests are welcome to bring additional party decorations, plates/cups, cutlery, food and beverages, and ice. Buffet style foods recommended. Catering can be arranged for an additional expense.
Request Quote and Event Information

OPENING HOURS TODAY


Normal Opening Hours



Monday - Saturday: 12pm - 10.30pm

Sunday: 12pm - 6pm



We accept walk-ins whenever possible, however, we cannot guarantee room availability without a reservation. Online reservations are accepted up to 30 minutes prior to game time. Or please call ahead.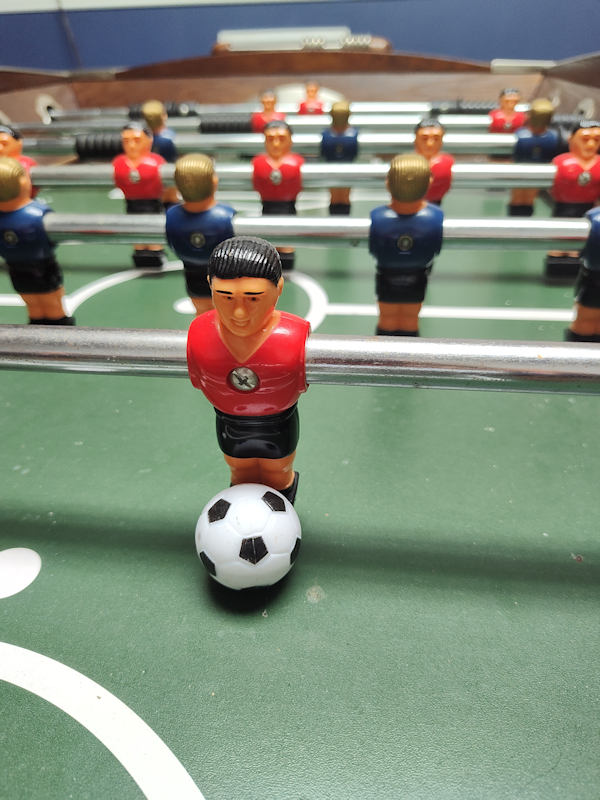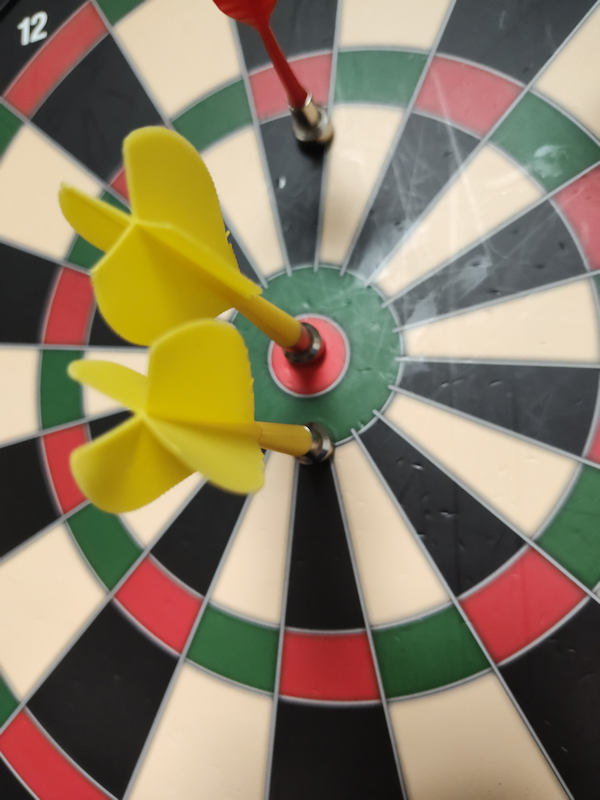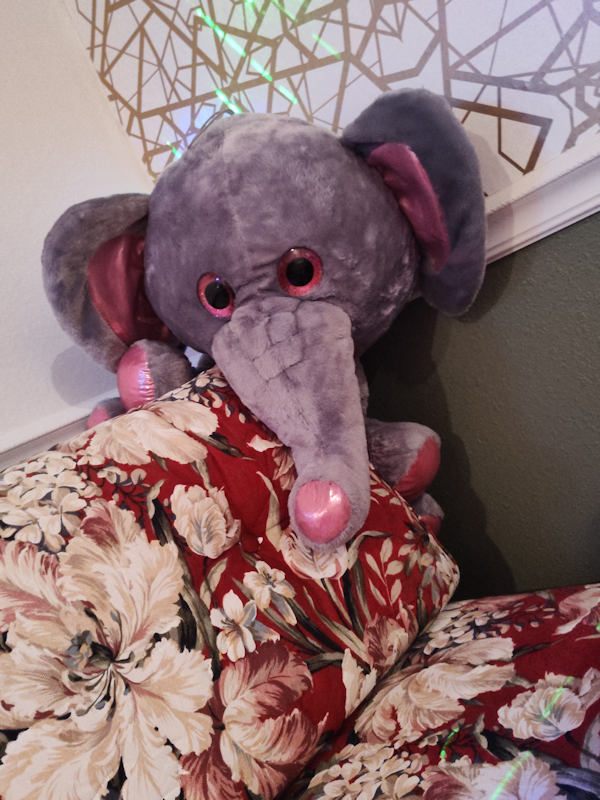 Cities and Areas that Time Trap Escape Room is Close to in Greater Tampa Bay, Florida:
Pasco, Hillsborough, Hernando and Pinellas Counties - St. Petersburg, St Pete Beach, Clearwater, Oldsmar, Dunedin, Odessa, Palm Harbor, Tarpon Springs, Holiday, Trinity, New Port Richey, Port Richey, Hudson, Brooksvill, Dade City, Spring Hill, Homosassa Springs, Lakeland and we are only a 2 hour drive from Orlando.