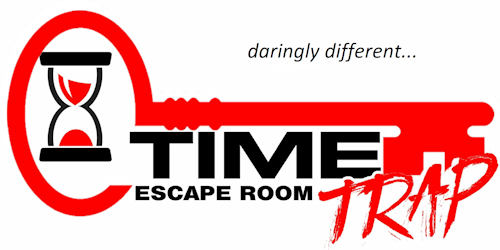 Serving Greater Tampa Bay
in Florida

OUR ESCAPE ROOMS
All of our escape rooms in New Port Richey are one of a kind games completely imagined, written, and built in-house by the Time Trap Team. All of our escape experiences are 100% private play (you will never be paired with other guests). We offer four different escape game adventures year round. In addition, we offer two popular special edition games to celebrate Halloween (September-October) and the winter holidays (Thanksgiving-January). Our holiday games are brand new every year. All of our games are one hour long. We are proud to offer the most competitive escape room game rates in the Tampa Bay area every single day. Check out one of our best escape rooms near you today and find out why we are continually highly rated by our guests. Time Trap Escape Room...Daringly Different.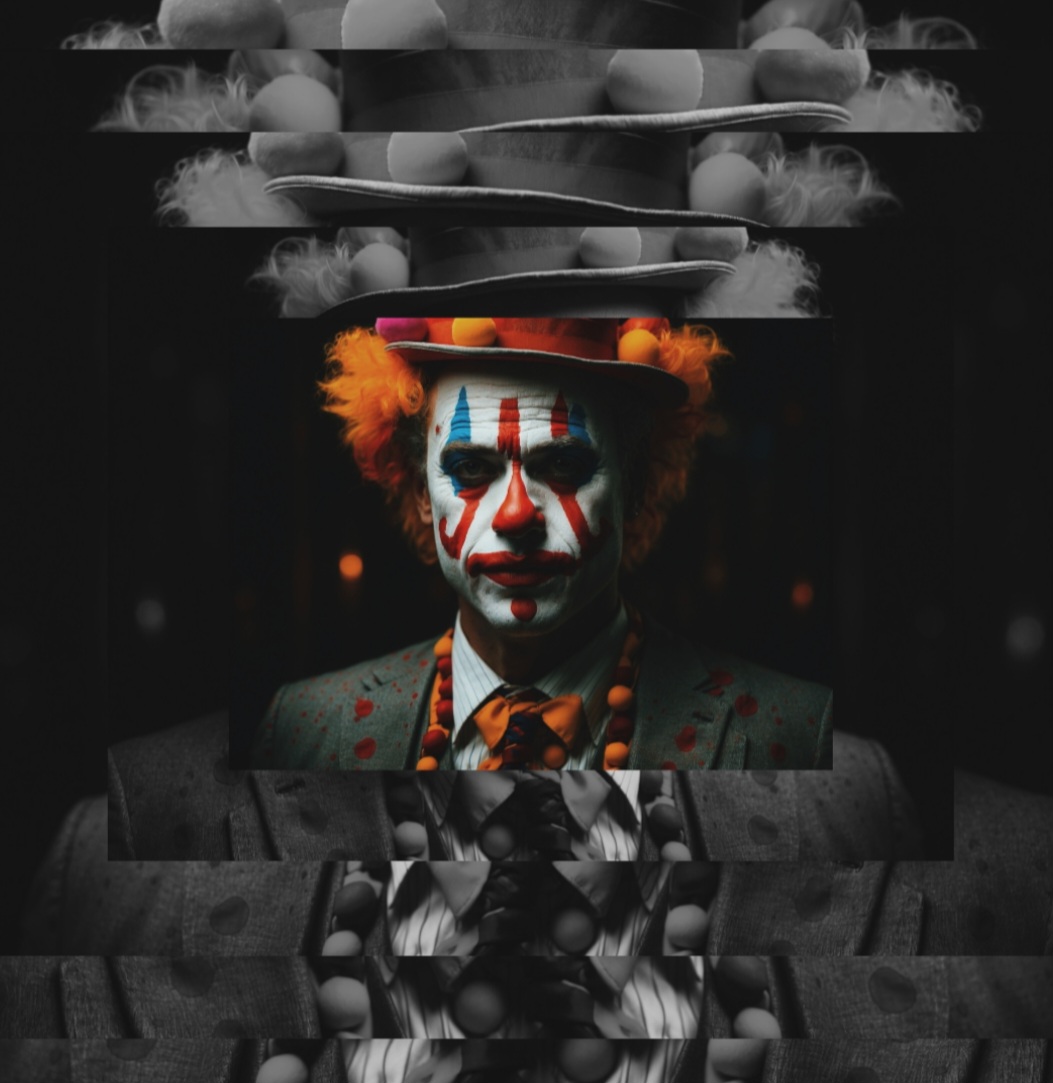 THE BOX
***THE ROOM IS DARK AND LIGHT IS EXTREMELY LIMITED***

DIFFICULTY 9/10 - Our Flagship Room!
2-6 players

There are no actual live clowns and all content is appropriate for participants of all ages. The room is very dark, however, and the game is challenging. There may be clown images. No intro video is provided.

The Box features a straight forward build-out with nothing to take away from the puzzles. When you walk into this room, you are not given directions. You have one source of light and the BOX is staring at you daring you to bring it on!

This is the accumulation of over one hundred escape room experiences from both sides of the Mississippi.

We took great concepts and merged them with even better puzzles, and put it all right there in front of you – in The BOX. Just another reason we're Daringly Different!


Book Now!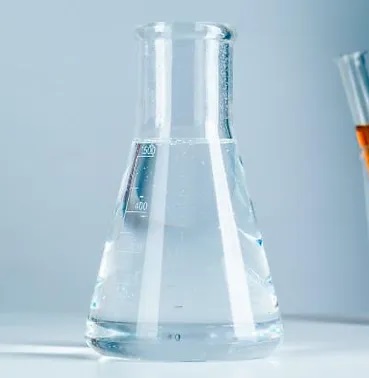 THE LAB

DIFFICULTY 8/10
2-8 players

Game content is child/family appropriate!

Become a made member of The Cooperative! Someone has screwed up. The Cyclist failed his mission. You have been tasked to clean up the evidence by the most extreme measures possible. There is a bomb that must be armed before the police arrive and all traces of criminal activity must be destroyed.

Can you step up to the task that the Cyclist was not able to complete? This immersive, high energy room is perfect for groups who are looking for an exciting story and plenty of technical gadgets to play with!


Book Now!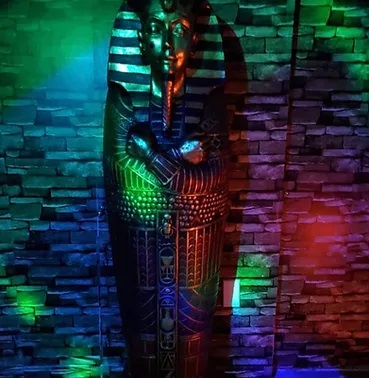 OPERATION EXCAVATION
DIFFICULTY 7/10
2-10 players

Welcome to Egypt, an archeologist's dream. We stumbled upon a tent that has been left untouched for over 100 years. Our scout team has noticed that this is the dig site first explored by the famous Dr. Fell. Our advanced scout team cannot figure out the puzzles left by Dr. Fell presumably so that when he returned, only he could obtain the mystical artifact from the last known unexplored tomb.

Your team of experts, the best in the world, are charged with the task of finding your way into the tomb and finding an artifact that will change the world. But beware, the authorities know what we are up to and will be here in sixty minutes. Can you change the world with the knowledge that the tomb holds or will you be taken by the authorities and never heard from again?

Very immersive room with great set design. Spacious with fun and interesting on-point puzzles. Great for kids, first time escape artists, parties of all kinds, and teambuilding.


Book Now!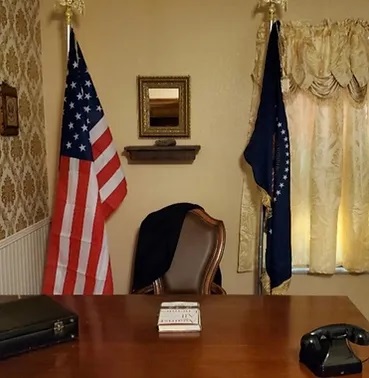 WHITE HOUSE DOWN
DIFFICULTY 9.5/10
2-8 players

Welcome to the White House where time is everything! There is an incoming missile attack, and the President is relying on your team to stop it. There is no time to panic.

Your team must race against the clock to launch a counterattack before it is too late! You must work together to assemble a missile and activate the White House's secret defense system to save the day.

In the fast paced, action-packed game you will have to solve puzzles, work quickly and remain organized while effectively communicating with each other. Time is really of the essence in the Return of White House Down.

Are you brave enough?

Very immersive storyline with FUN, heavily themed spacious set design. Great room for TEAMBUILDING and other groups of all kinds!

This challenging escape will delight enthusiasts and newer players alike. Bring your A game patriots!


Book Now!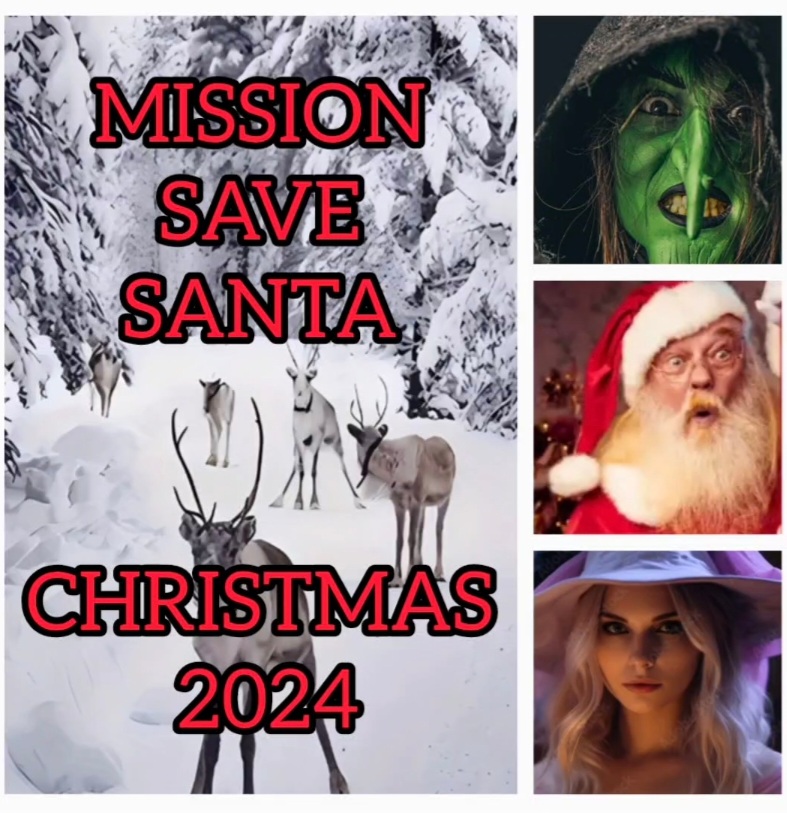 OPENING ON 18 NOVEMBER!


THE 12 DAYS OF (CENTRAL FLORIDA) CHRISTMAS


Special Limited Edition Christmas Room

DIFFICULTY 7.5/10
2-8 Players

It's time for our 2023 Annual Holiday Escape Room. This year we imagined up: The 12 Days of Christmas, but with a little Central Florida flair…

We wrote some brand-new lyrics all about Central Florida, and YA'LL have to figure out our latest rendition of this holiday favorite in sixty minutes or less. We wouldn't want Santa to forget about us down South this year, ya hear?

Beautiful and festive beach holiday set design. Fun, unique puzzles, with a little local humor sprinkled on top.

Great holiday activity for groups of all sizes, ages, and types. Children six and under are FREE and welcome to come and play with their families.
Happy Holidays from Time Trap!




Book Now!
OPENING HOURS TODAY


Normal Opening Hours



Monday - Saturday: 12pm - 10.30pm

Sunday: 12pm - 6pm



We accept walk-ins whenever possible, however, we cannot guarantee room availability without a reservation. Online reservations are accepted up to 30 minutes prior to game time. Or please call ahead.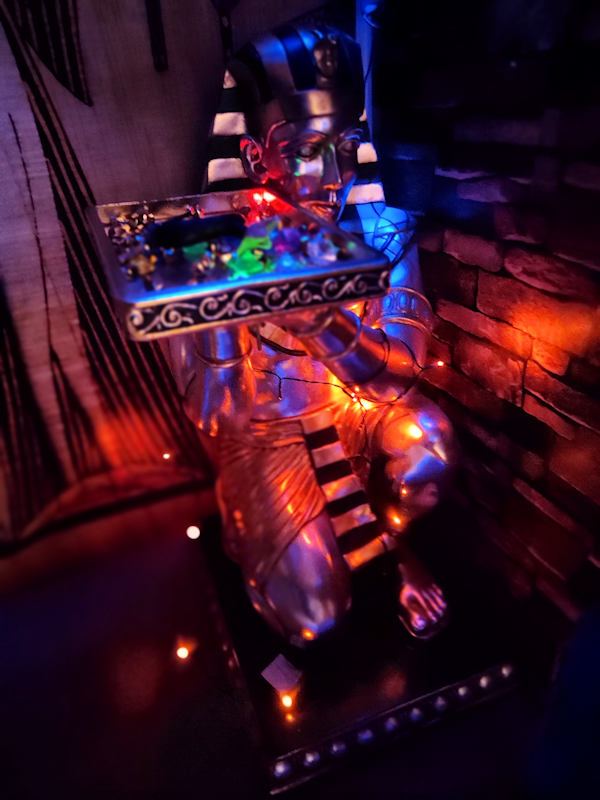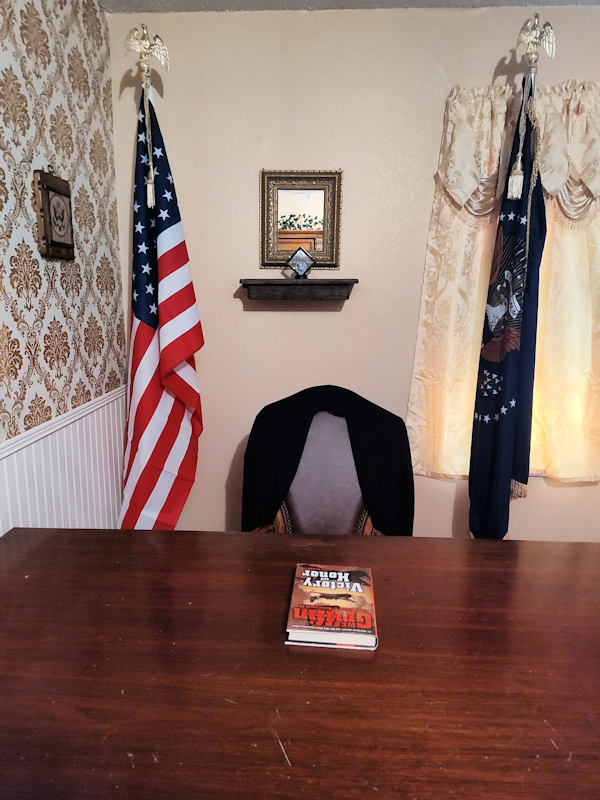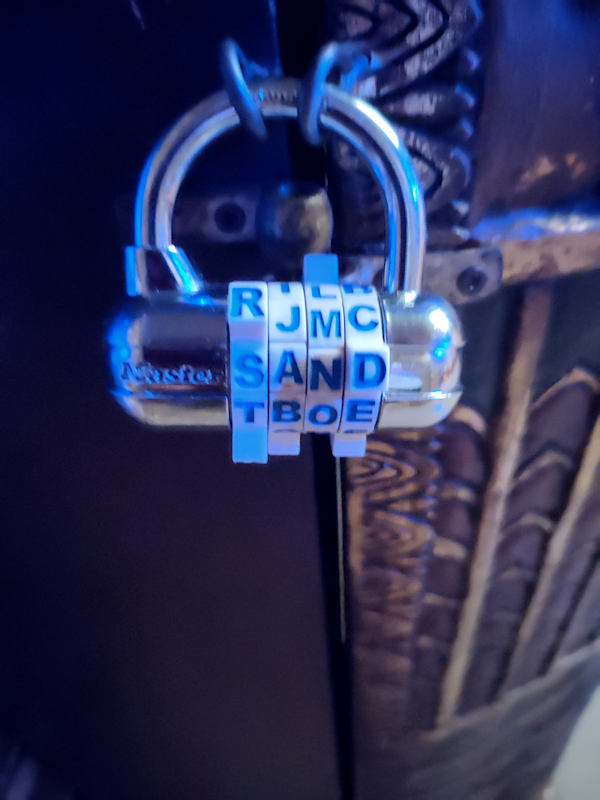 Cities and Areas that Time Trap Escape Room is Close to in Greater Tampa Bay, Florida:
Pasco, Hillsborough, Hernando and Pinellas Counties - St. Petersburg, St Pete Beach, Clearwater, Oldsmar, Dunedin, Odessa, Palm Harbor, Tarpon Springs, Holiday, Trinity, New Port Richey, Port Richey, Hudson, Brooksvill, Dade City, Spring Hill, Homosassa Springs, Lakeland and we are only a 2 hour drive from Orlando.